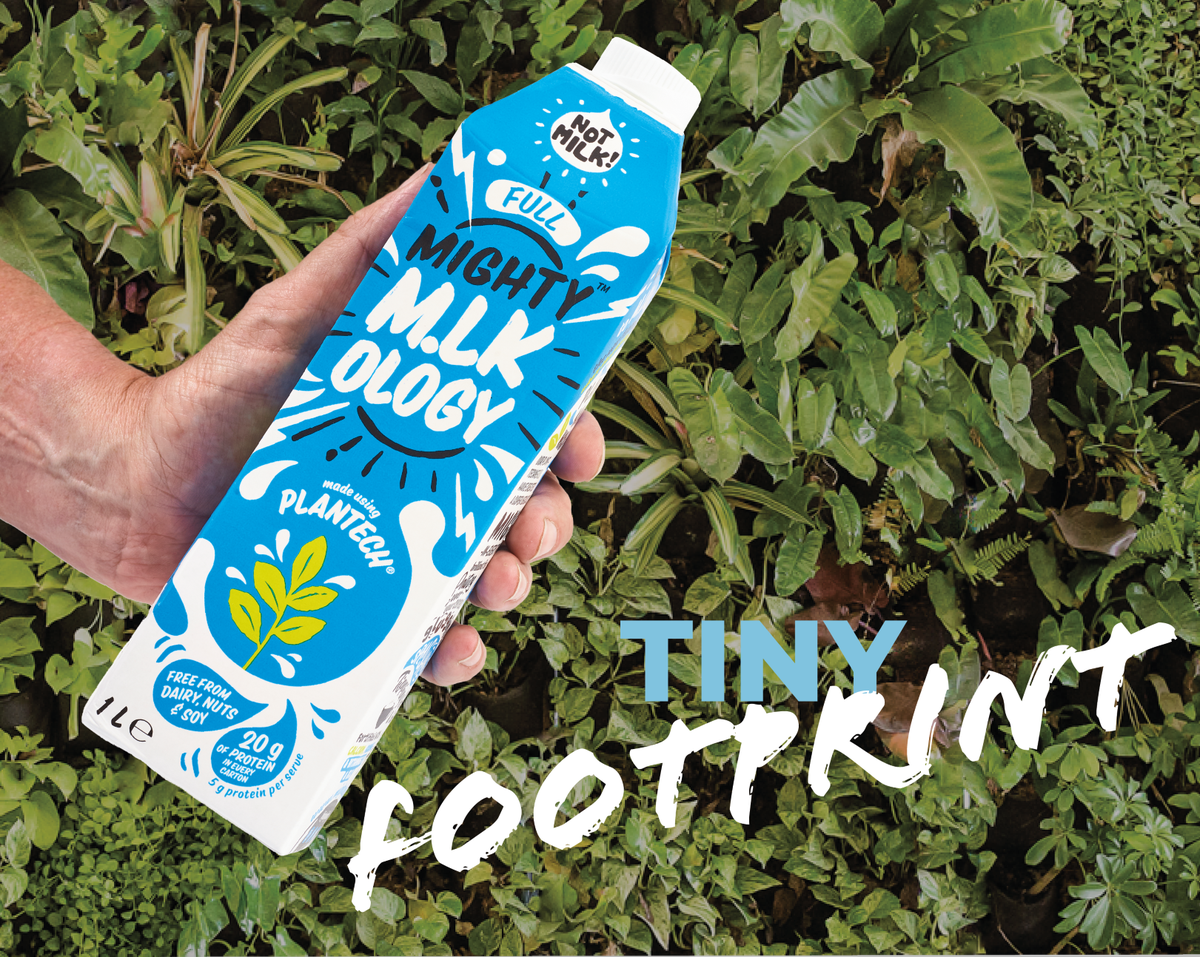 SWITCHING TO PLANT M.LK CAN CHANGE THE WORLD – OR EVEN SAVE IT! IT'S SO SIMPLE, WHY WOULDN'T YOU?
Farming the Yellow Split Peas and Oats we need to make MIGHTY M.LKOLOGY are way more sustainable than dairy farming. It means our environmental footprint is much smaller. Just the way we like it.
CHOOSE MIGHTY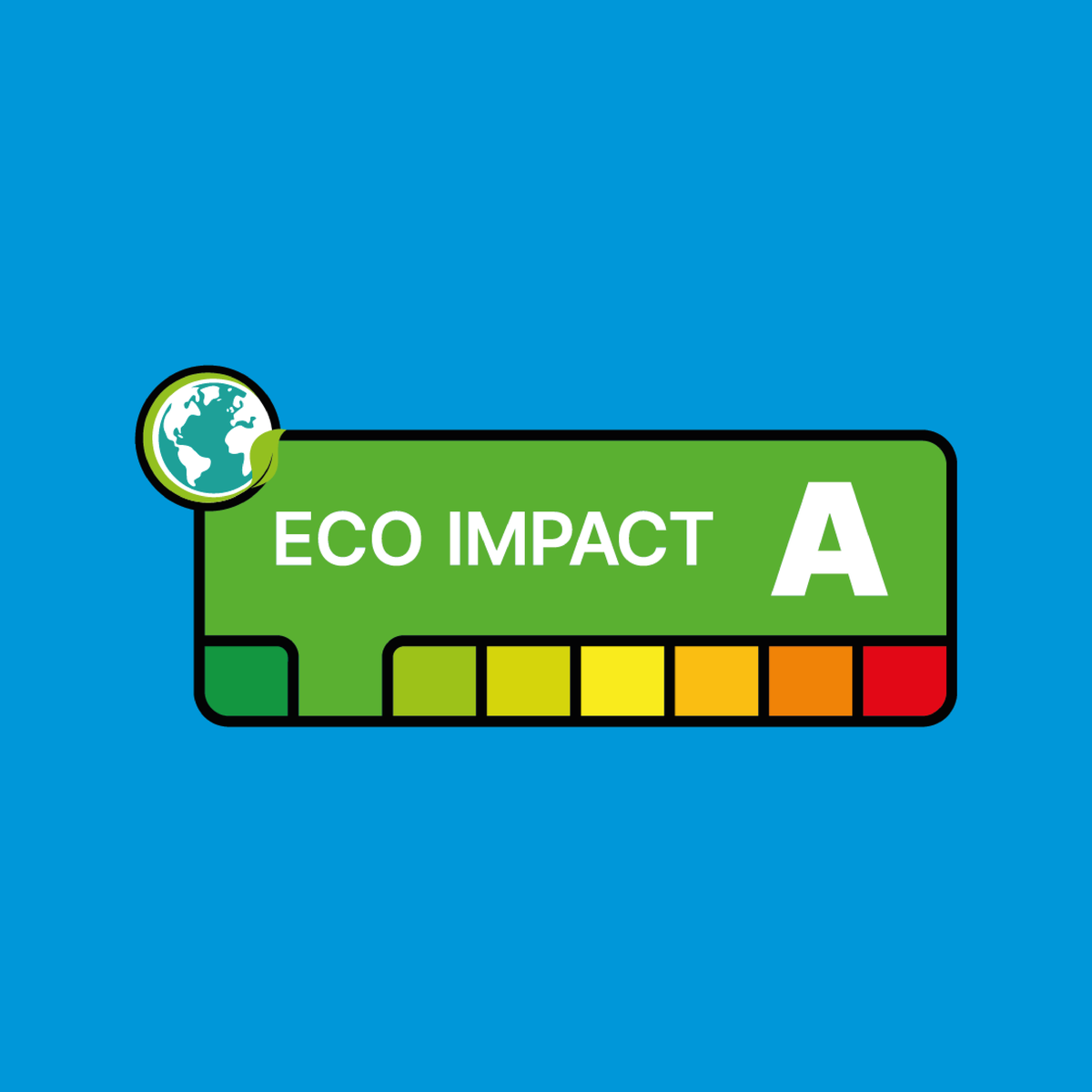 WHAT DOES IT MEAN FOR THE PLANET?
We wanted to know what impact MIGHTY products have on our planet. So we hooked up with MONDRA to get to the bottom of our ecological credentials.
Starting with our MIGHTY M.LKOLGY, we looked at our supply chain to measure our M.LKS' carbon footprint, water usage, water pollution and effects on biodiversity. The results were impressive, but even we found areas we could improve on. So we're now working towards making products that have even less impact.

We're proud to have scored an Eco Impact A Label rating for these products. Which is pretty awesome, even if we do say so ourselves.
SEE HOW WE WERE SCORED