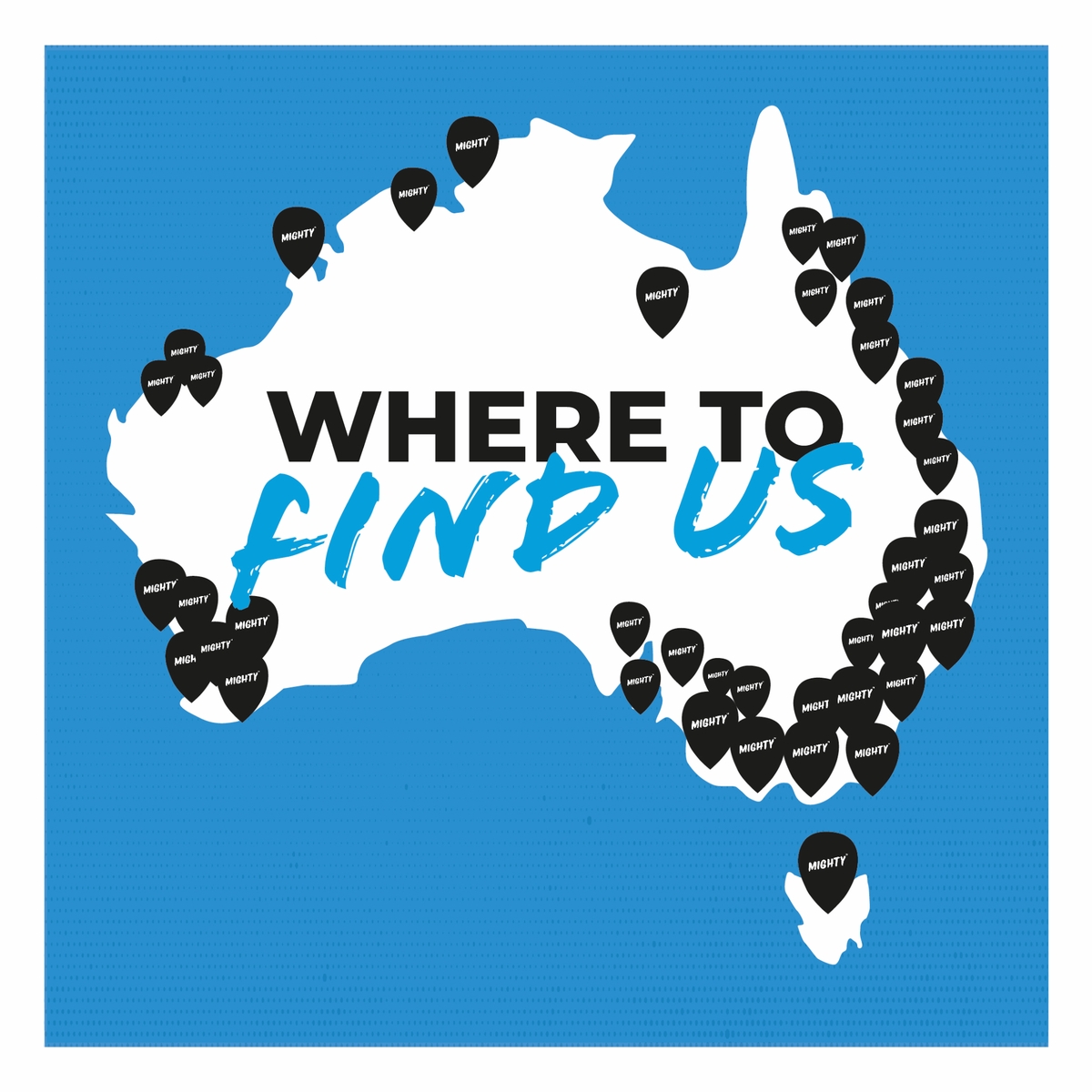 WHO'S GOT MIGHTY M.LK?
Want to try our dairy free plant M.LK? We are now stocked in Coles across Australia
Click the image to find a Coles store local to you
It's your chance to be MIGHTY!
FIND A STORE NEAR YOU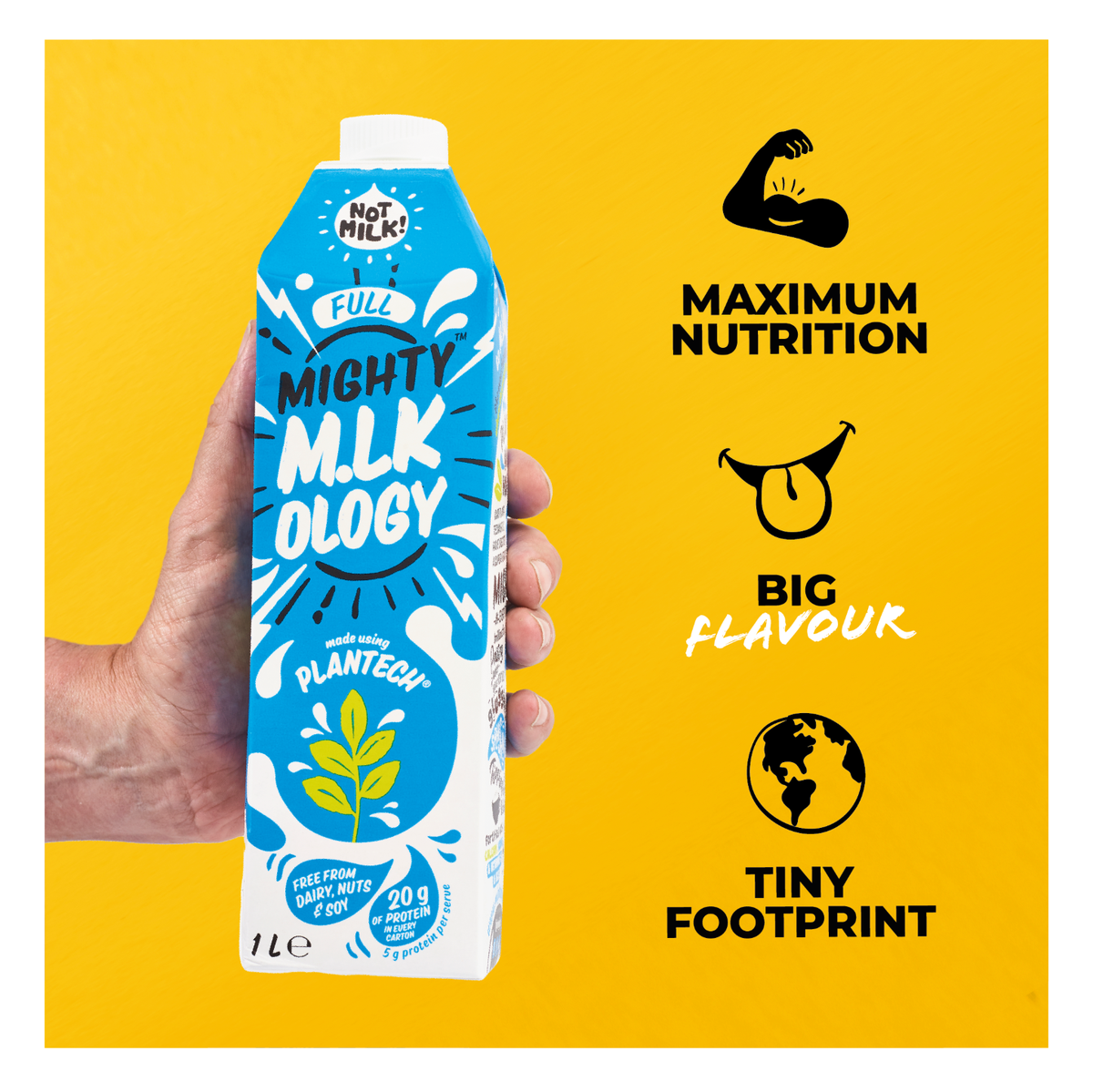 IT'S NOT MILK
We're pushing the boundaries of what plant milk, milk alternative or whatever you want to call it M.LK can be.
We're all about a more sustainable alternative that's much better than cow's milk, you just have to fill your boots
Maybe not literally!
TELL ME MORE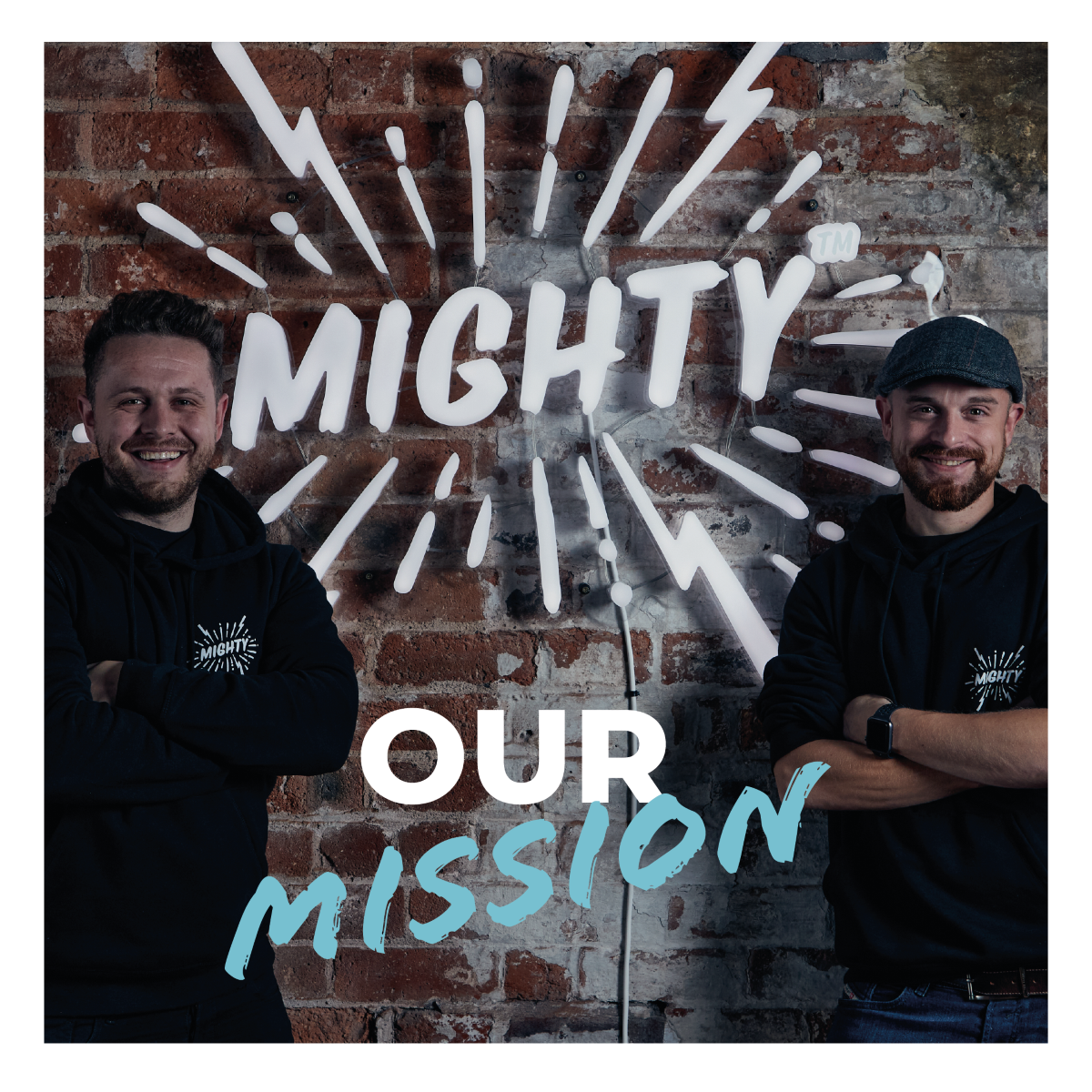 OUR MISSION
MIGHTY was founded by brothers, Tom and Nick, in 2018 to shake up the market with a more nutritious and sustainable plant-based milk. Now one of the biggest independent family-run plant milk businesses in the UK, and now launched in Australia, their mission is to switch one million people to plant milk. Thanks to a unique blend of peas and fermented oats for a milk like taste, the MIGHTY range of dairy free milks is growing (in popularity and choice) all the time.
TELL ME MORE