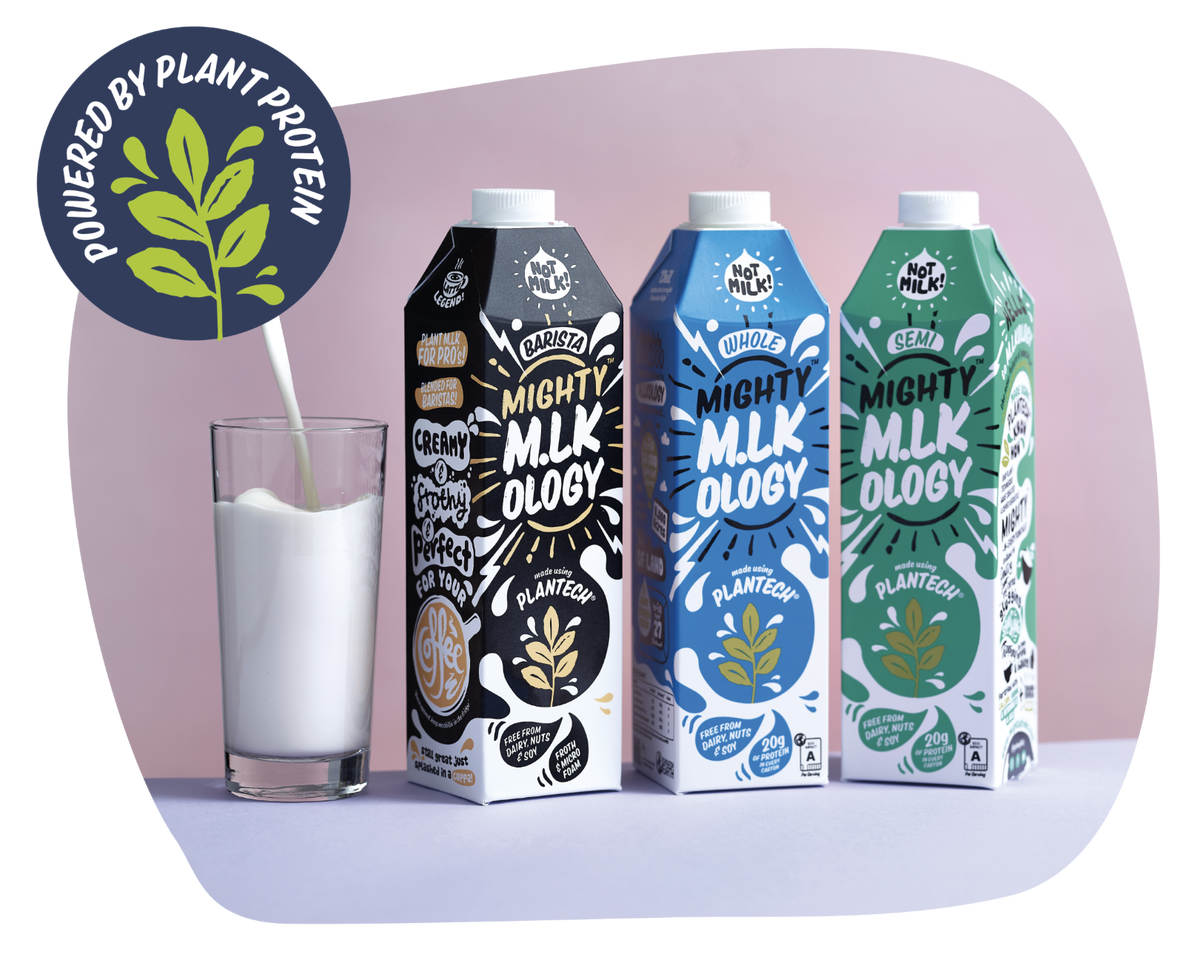 "THE MOST REALISTIC PLANT MILK ON THE MARKET"
MIGHTY M.LKOLOGY was created to be the most realistic plant milk on the market by using our Plantech to create a creamy, tasty semi & whole M.LK without compromise! M.LKOLOGY is the perfect replacement for dairy milk and is 100% vegan.
EXPLORE THE RANGE
WHY CHOOSE M.LKOLOGY?
· Smooth Creamy texture, you wont believe its Not Milk
· Free from dairy, lactose, nuts and soya.
· Similar nutritionals to cows milk. Higher protein then other plant milks, plus fortified with additional vitamins (Iodine, B12 and D)
· MIGHTY M.LKOLOGY has Eco Impact A Label from MONDRA, meaning not only is M.LKOLOGY good for you its good for the planet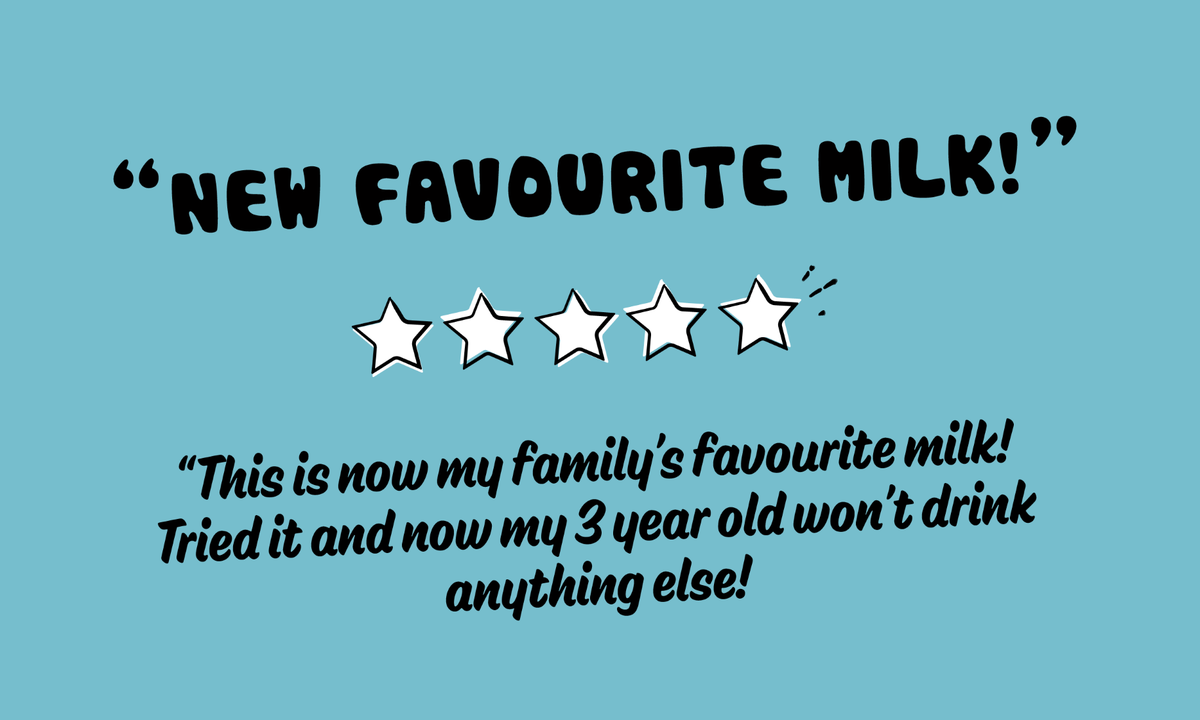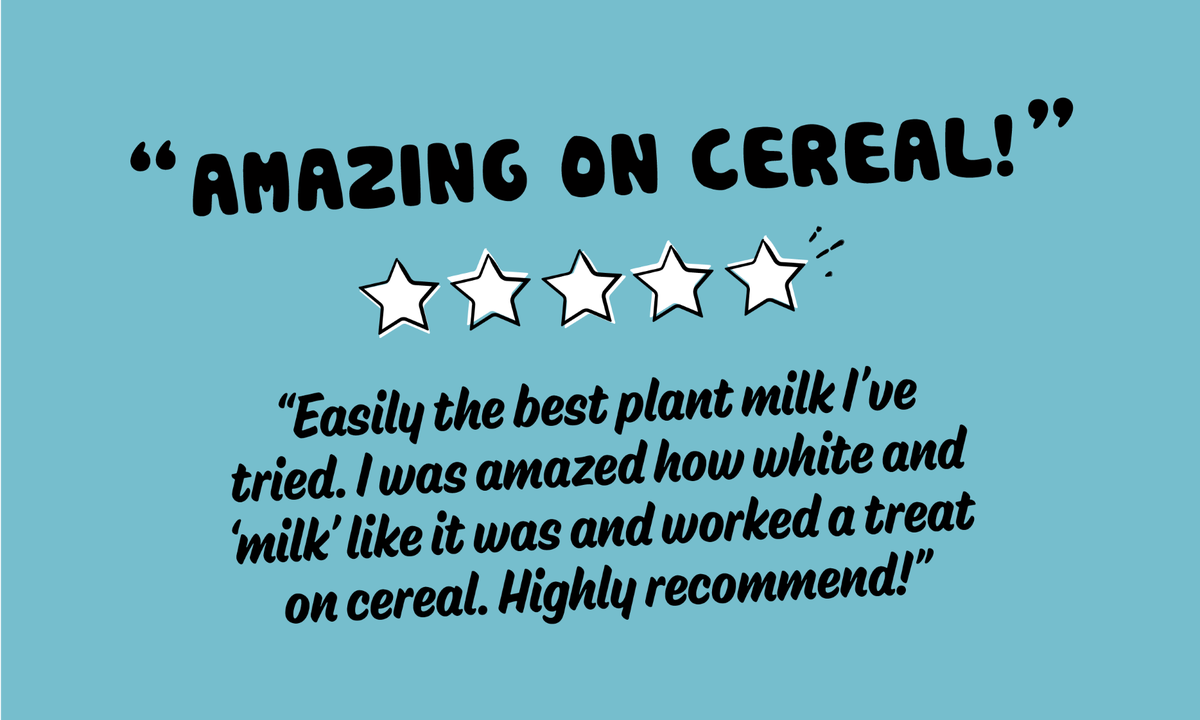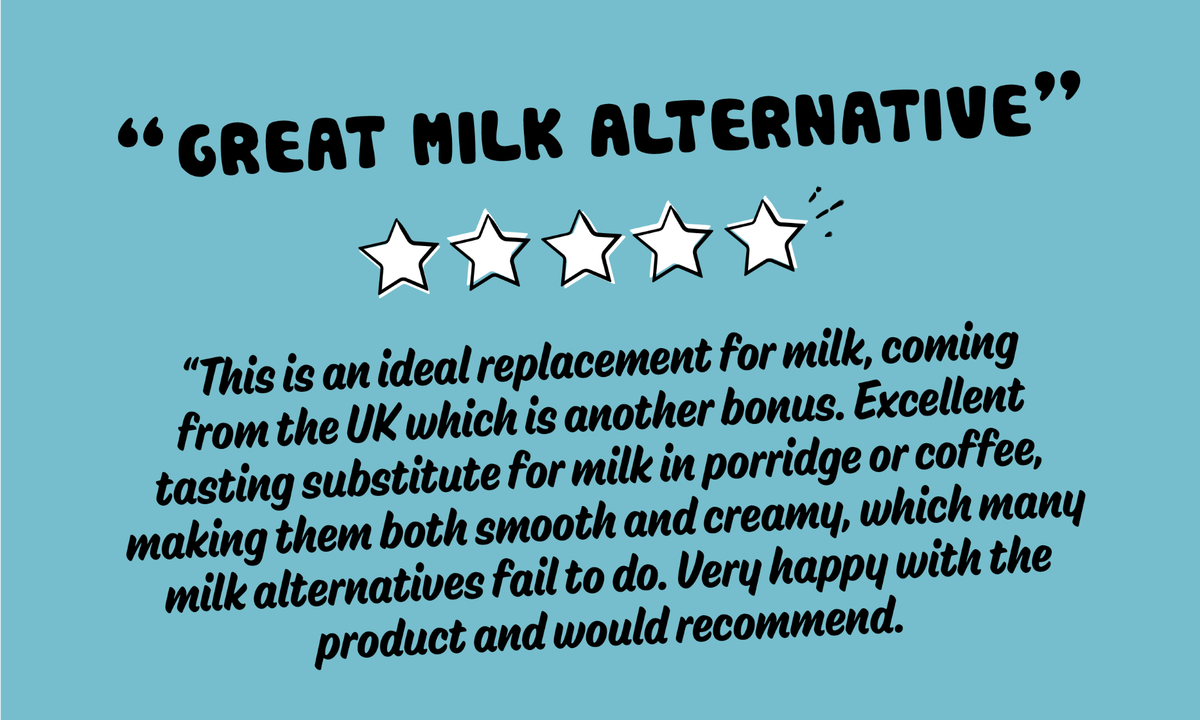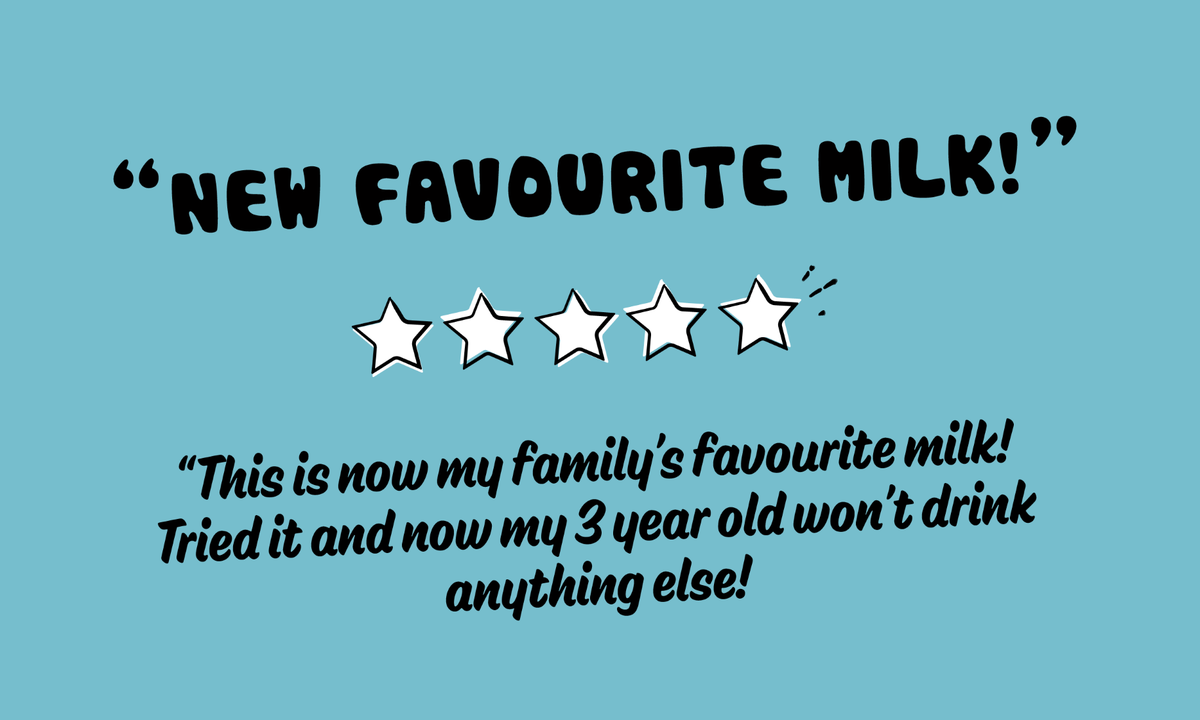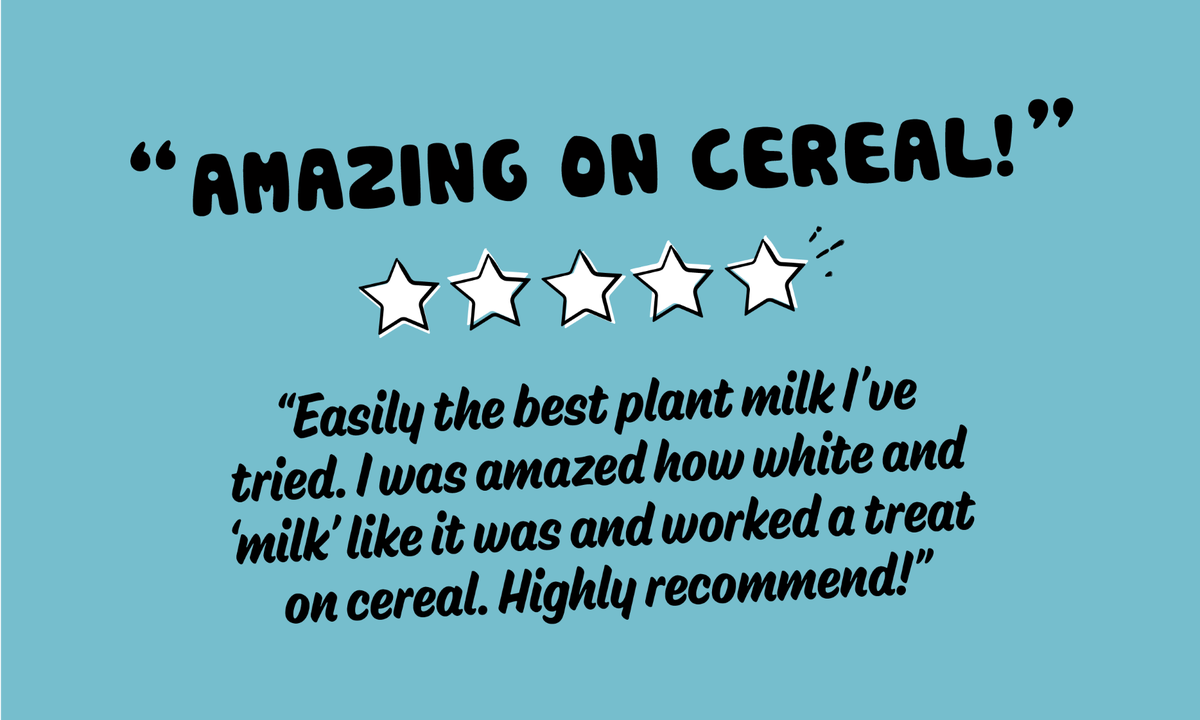 TRY TODAY AT THE FOLLOWING RETAILERS
BUY DIRECT & GET A MONEY BACK GUARANTEE
Try us, love us or your money back. We're that confident that if you try MIGHTY M.LKOLOGY for 14 days (as you would cows milk or any other plant milk) and you don't love it, we will give you your money back. (T&Cs apply)